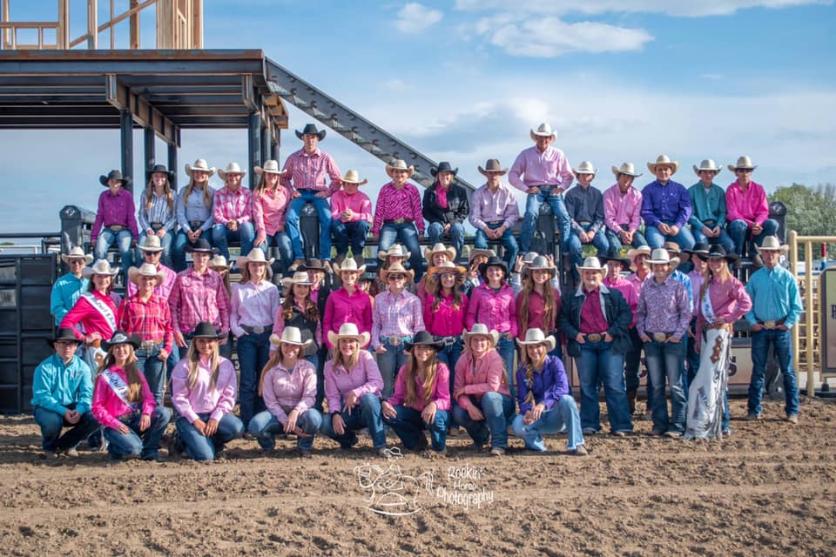 Membership Information
All memberships must be done online!! Check the membership checklist for information on how to complete your membership.

Complete memberships using this link:
Entry fees have been raised to $18 per event. There is also a $5 office charge per rodeo/per member ($10 per weekend).
High School Members must now sell $350 in ads and Junior High Members must sell $200 in ads. If High School members sell in excess of $350 50% of the excess will be paid back to them.
Important Information:
Due to the recent directive by the State Board of Education, the IHSRA Executive Board has decided to follow suit and cancel all district rodeo's until after the 20th of April. This could change, but at this time plan accordingly.

We will keep everyone updated as we receive more information.



Next Meeting:
5th District Secretary:
LuAnn Swainston
P.O. Box 163
Richfield, ID 83349
208-487-2306 (home)
208-539-2306 (cell)
5th District Clubs:
Richfield High School
Dietrich High School
Shoshone High School
Gooding High School
Jerome High School
Wendell/Hagerman High School
Valley High School
Wood River High School
Mountain Home High School
Carey High School
Camas High School
Glenns Ferry High School