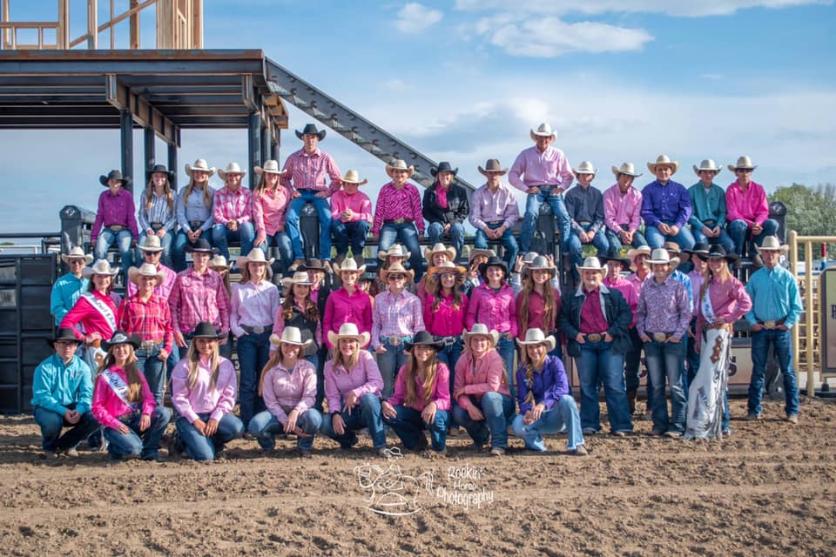 Membership Information
All memberships must be done online!! Check the membership checklist for information on how to complete your membership.

Complete memberships using this link:
STATE FINALS INFORMATION:
Students must be checked in before noon on Monday, no exceptions! A 2nd Semester or 3rd Trimester report card must be given when checking in. It must be signed and stamped by the school. Progress or Quick Lookups will not be acceptable.
RV MAP & ASSIGNMENTS:
Important Information:
Next Meeting:
5th District Secretary:
LuAnn Swainston
P.O. Box 163
Richfield, ID 83349
208-487-2306 (home)
208-539-2306 (cell)
5th District Clubs:
Richfield High School
Dietrich High School
Shoshone High School
Gooding High School
Jerome High School
Wendell/Hagerman High School
Valley High School
Wood River High School
Mountain Home High School
Carey High School
Camas High School
Glenns Ferry High School