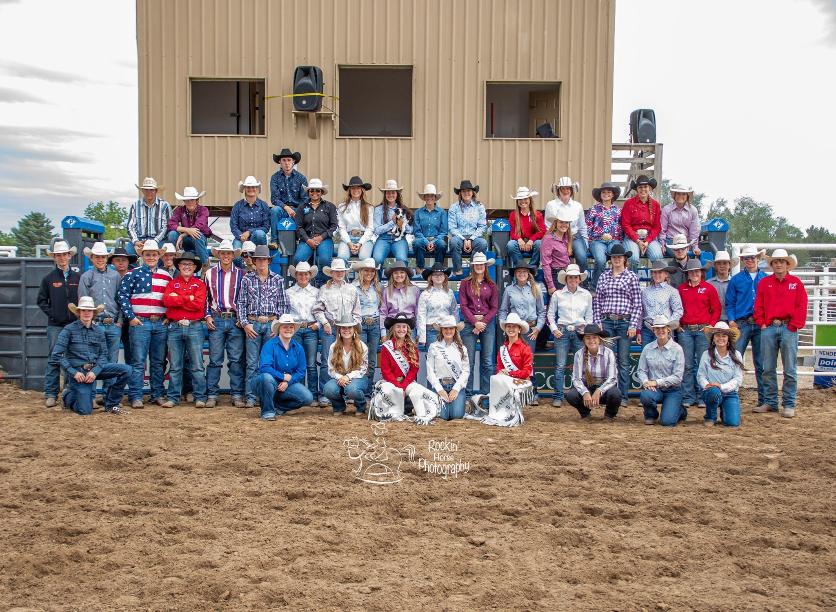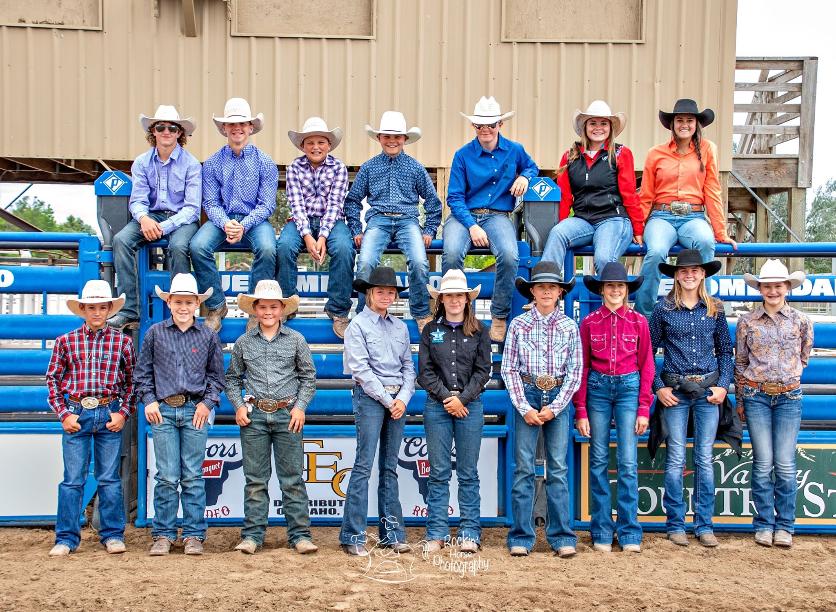 Membership Information
All memberships must be done online!! Check the membership checklist for information on how to complete your membership.

Complete memberships using this link:
Entry fees have been raised to $18 per event. There is also a $5 office charge per rodeo/per member ($10 per weekend).
High School Members must now sell $350 in ads and Junior High Members must sell $200 in ads. If High School members sell in excess of $350 50% of the excess will be paid back to them.
Important Information:
5th District Secretary:
LuAnn Swainston
P.O. Box 163
Richfield, ID 83349
208-487-2306 (home)
208-539-2306 (cell)
5th District Clubs:
Richfield High School
Dietrich High School
Shoshone High School
Gooding High School
Jerome High School
Wendell/Hagerman High School
Valley High School
Wood River High School
Mountain Home High School
Carey High School
Camas High School
Glenns Ferry High School