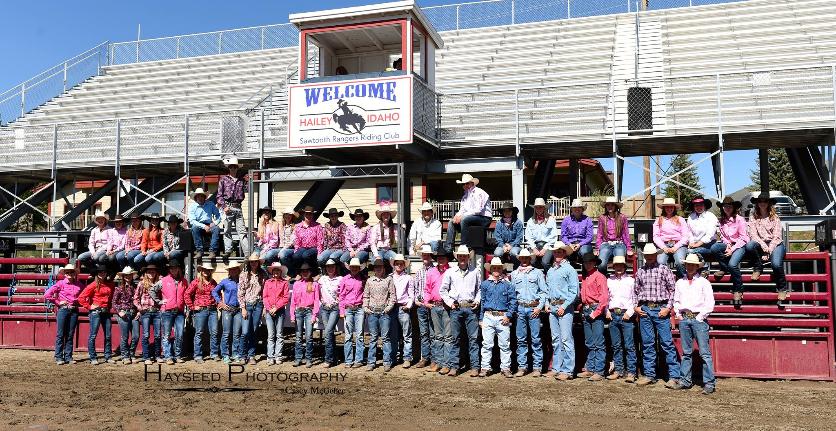 Important Information:
Next Meeting: February 29, 2016 at 7pm in Gooding at the Gooding Elks Lodge.
All memberships are due by February 1, 2016. Memberships received after that date will be charged a $20 late fee. If membership is received after March 1, 2016 you will be charged a $40 late fee. Memberships must be received 2 weeks prior to the 1st rodeo entry date of April 1, 2016. The state will not accept memberships after April 15, 2016!
District Finals rodeo date has been changed to May 20 and 21 in Gooding! Friday night will start at 7 pm and the Finals will start at noon on Saturday!
5th District Secretary:
LuAnn Swainston
P.O. Box 163
Richfield, ID 83349
208-487-2306 (home)
208-539-2306 (cell)
2016 Cinch Team
Kynsee Mussmann
Dylan Orr
Cody Rouse