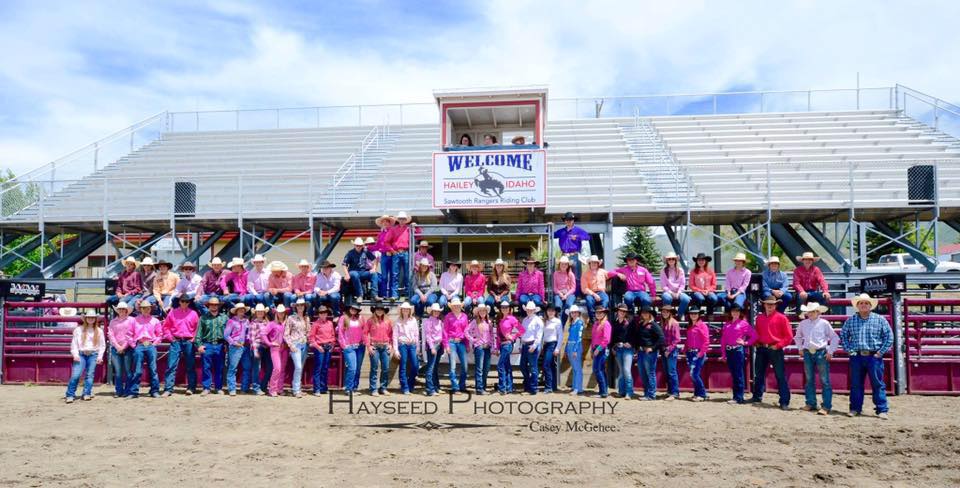 Important Information:
FROM LUANN:
DIRECTORS:
THERE ARE SEVERAL THINGS AS DIRECTORS THAT YOU NEED TO DO FOR YOUR STATE BOUND CONTESTANTS.
1. REPORT CARDS CONTESTANTS MUST HAND CARRY THEIR FINAL REPORT CARD IF AVAILABLE FROM THE SCHOOL TO STATE FOR CHECK IN.
IF SCHOOL IS STILL IN SESSION EACH CONTESTANT WILL HAVE TO HAVE A PROGRESS REPORT IN ORDER TO CHECK IN.
THE PROGRESS REPORT MUST BE DATED MAY 15, 2017 OR LATER. IT MUST BE SIGNED BY A SCHOOL OFFICIAL AND AFFIXED WITH THE SCHOOL SEAL. PROGRESS REPORTS ARE ONLY BEING ACCEPTED THIS YEAR BECAUSE MOST SCHOOLS WILL NOT BE DONE OR WILL JUST BE FINISHING BY
JUNE 4, 2017
. THIS CAME FROM THE STATE SECRETARY.
2. THERE ARE SEVERAL DOCUMENTS POSTED BELOW THAT YOU NEED TO READ. 5TH DISTRICT IS REQUIRED TO PROVIDE SOMEONE TO GIVE THE PRAYER AND SING THE NATIONAL ANTHEM OR HAVE THE ANNOUNCER PROVIDE THE MUSIC
ON TUESDAY
MORNING PERFORMANCE. SET THIS UP WITH JEFF OR JUSTIN MUST BE IN THE BIG ANNOUNCER STAND 15 MINUTES PRIOR TO START.
3. ALSO
ON TUESDAY
MORNING PERFORMANCE 2 PEOPLE ARE NEEDED TO SELL TRAILER TICKETS BY THE TRAILER.
4.THE DISTRICT IS IN CHARGE OF THE BARRELS DURING EACH PERFORMANCE SO NEED APPROXIMATELY 6 PEOPLE TO HELP SET BARRELS OPEN GATE AND STAND BY THE ELECTRIC EYES.
5. HELP LIST - IF YOU ARE GOING TO HELP OR WANT TO HELP PLEASE FILL THIS OUT AND EMAIL BACK TO ME SO I CAN GET IT TO THE STATE SECRETARY.
6. EVERYONE HELPING IN THE ARENA MUST SIGN THIS RELEASE. PLEASE FILL OUT AND EMAIL BACK TO ME IF YOU ARE PLANNING ON HELPING IN THE ARENA AT ANY TIME.
7. NEW THIS YEAR IS WATER BALLOON KICKBALL PLEASE TELL ALL YOUR CONTESTANTS ABOUT THE NEW EVENT. DISTRICT 5 NEEDS TO FORM A TEAM FOR THIS EVENT.
IF YOU HAVE ANY QUESTIONS PLEASE CONTACT LUANN, JEFF OR JUSTIN
5th District Secretary:
LuAnn Swainston
P.O. Box 163
Richfield, ID 83349
208-487-2306 (home)
208-539-2306 (cell)
5th District Clubs:
Richfield High School
Dietrich High School
Shoshone High School
Gooding High School
Jerome High School
Wendell/Hagerman High School
Valley High School
Wood River High School
Mountain Home High School
Carey High School
Camas High School
Glenns Ferry High School
2017 Cinch Team
Cody Faulkner
Cody Craig