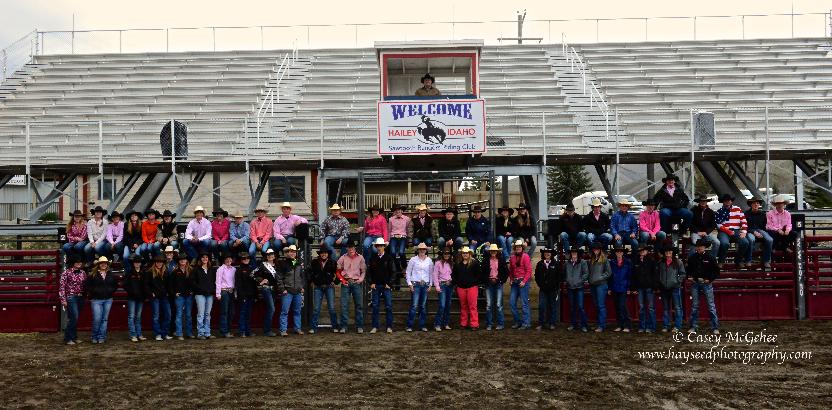 Important Information:
Next Meeting:

April 6, 2015 in Shoshone at 7 pm at the Lincoln County Community Center.
The last possible date to turn in membership forms is March 23rd, 2015.
Entries for Glenns Ferry are due no later than April 1st!! Late or incomplete entries will not be accepted!!! No exceptions!!!

Trailer tickets for the state raffle are due no later than May 1st!!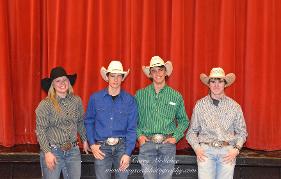 2015 Cinch Team
Bareback:
Jed Pierson
Steer Wrestling:
Johnny Pavkov
Calf Roping:
Wyatt Williams
Pole Bending:
Bailey Gough